In Australia we use dollars and cents.
Here are pictures of our Australian currency.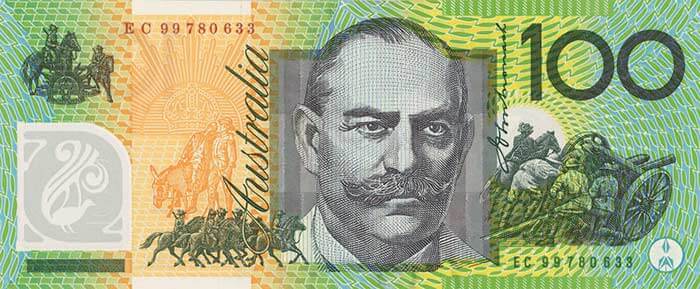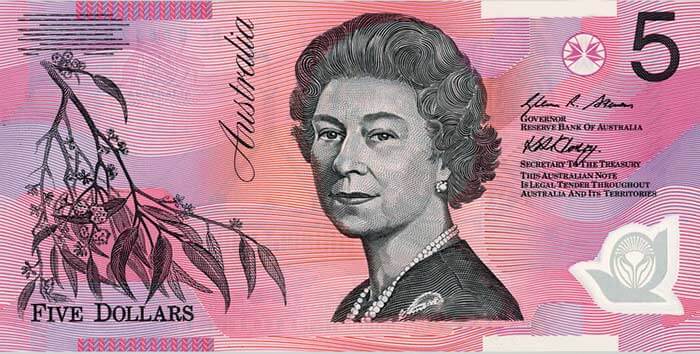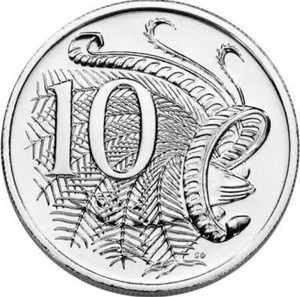 We used to have 1 & 2 cent coins but not anymore. Now we need to round our prices up or down to the nearest 5c.
For example, if something costs $1.42 and we were paying cash for it and getting change, we would pay $1.40.
If something was $2.48 we would pay $2.50 for it.
We are using less cash these days and more card payments. Some people don't carry cash around anymore, only their debit or credit cards.
Do you know a quick and easy way to add amounts of money together to find the total?
How do you work out how much change you will get back?
Do you have a piggy bank or money box?
Are you saving up for something special?
The activities this week will help you to practice these skills.
Here are some fun money games to help you learn.  Don't forget to click on the Australian flag or the Australian continent to play using Australian money.
https://www.mathsisfun.com/money/make-amount.html
https://www.mathsisfun.com/money/money-master-flash.html
https://www.topmarks.co.uk/money/toy-shop-money
https://www.topmarks.co.uk/money/coins-game